Restorative Dentistry in Helensvale
When it comes to dentistry, there are many procedures that can restore the functionality of your teeth, while also improving your smile's aesthetic appeal. At our Helensvale practice, we offer a wide range of Restorative dentistry services to help you achieve a healthy, beautiful smile.
NEW PATIENTS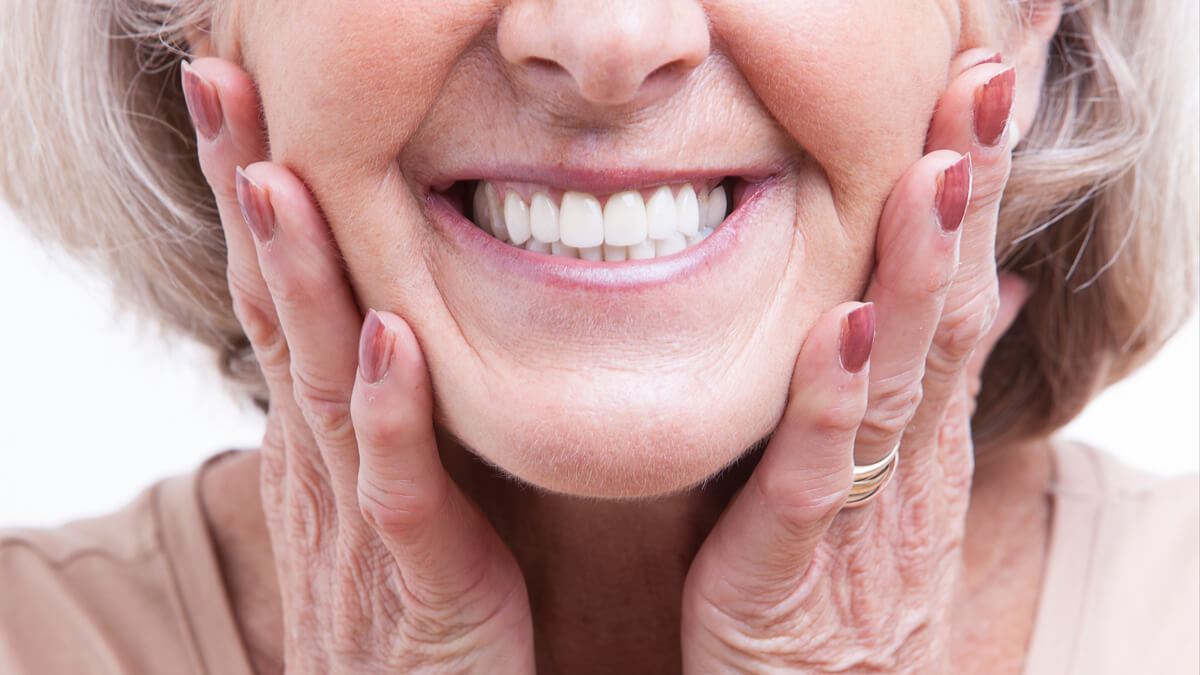 Restoring Your Smile to Perfection
Our dentists are skilled in a range of services. These include the following:
Fillings—Repairing Cavities for Stronger Teeth
Cavities can be painful and lead to further complications if left untreated. Our dental professionals use fillings to repair cavities caused by decay or damage. We use high-quality materials, such as composite resin, to create tooth-coloured fillings that blend in with your natural teeth.
Inlays & Onlays—A More Conservative Approach to Tooth Restoration
Inlays and onlays are an excellent alternative to fillings when more extensive restoration is required. Like fillings, they're used to repair damaged teeth, but they're stronger and last longer. Inlays and onlays are custom-made to fit your tooth's shape and colour for a flawless finish.
Crowns—Strengthening Weak Teeth
If a tooth has extensive damage or decay, a crown may be required. Dental crowns protect and strengthen the tooth, while also improving its appearance. Our dental professionals use high-quality materials, such as porcelain, to create crowns that look and feel like your natural teeth.
Bridges—Replacing Missing Teeth
Missing teeth can affect your bite and cause other teeth to shift, leading to further dental
complications. Bridges are an effective solution for filling gaps between teeth. They're attached to adjacent teeth and provide a sturdy foundation for replacement teeth.
Dentures are a popular solution for those who have lost all or some of their teeth. Our dental professionals work with you to create a custom set of full or partial dentures that look and feel great. Dentures help restore your smile and improve your ability to eat and speak comfortably.
Let's Restore Your Smile!
At our practice, we understand that each person's needs are unique. That's why we offer a free consultation to discuss your needs and create a custom plan of care tailored just for you. Don't wait any longer to restore your smile. Schedule a consultation with us today!
CONTACT US

Restorative Dentistry Helensvale, Gold Coast QLD | (07) 5665 7189