New Patients at Breeze Dental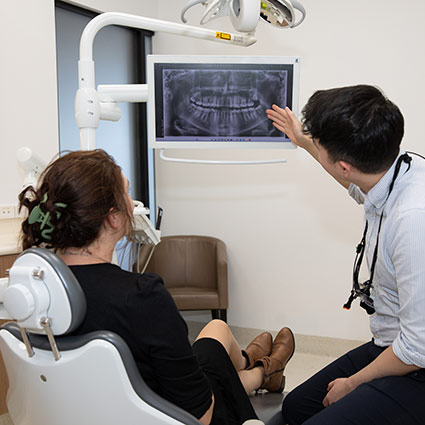 Dentistry Without the Worry
Before you come in, the first thing we want you to know is that you can relax. While you may have had a bad experience at another dental clinic in the past, our care at Breeze Dental is all about you—your comfort, your preferences, and your needs. If you're ever feeling anxious, just let us know. We'll go out of our way to take care of you so that whenever you think about coming in, you smile.
CONTACT US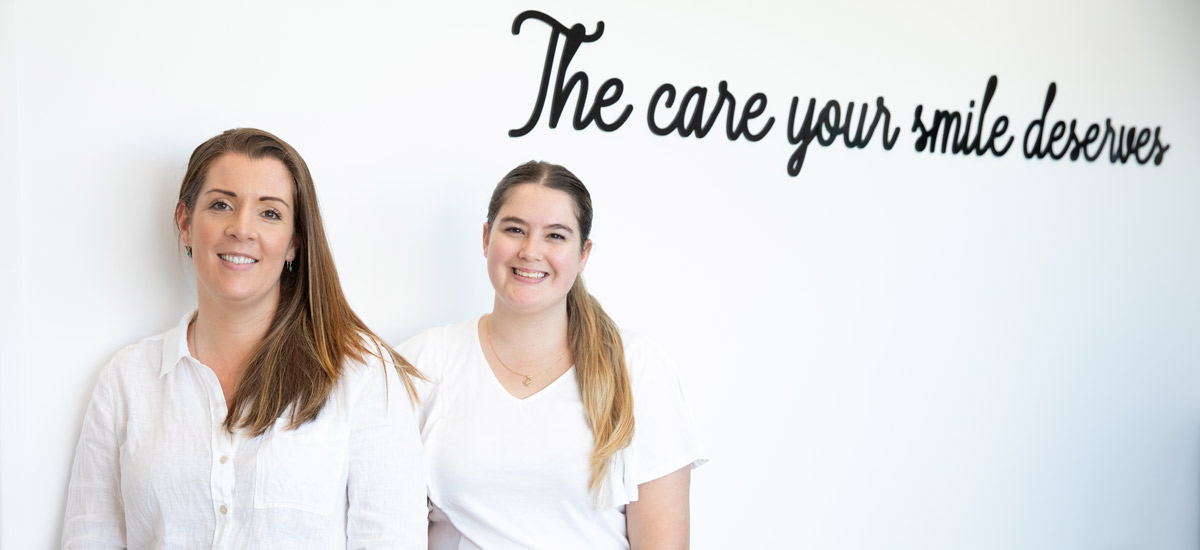 Your First Appointment
At your first checkup and clean, we'll start by going over your history and some basic information. We explain every step of the process in easy-to-understand language so you know what we're doing and why.
Our dentists personally do all checkups and cleans themselves. Cleanings are easy and gentle. We may also take photos if we need a better look.
We'll then talk to you about what we found and whether you need any treatment. Whichever procedure you may need, we make sure you understand what the process entails, how many appointments it will take, and what you'll pay out of pocket.
Learn more about our preferred provider partnerships »

Dental Care With a Personal Touch
The first visit usually takes 30-45 minutes, depending on what we need to get done. Before you leave, we'll talk with you about best oral hygiene practices so you can keep your teeth in top condition every day.
The dentist will then give you a welcome gift and walk you back to the front desk so you can schedule your next appointment. For standard checkup and cleans, we recommend coming in once every six months. We may advise scheduling a visit in one to three months if we need to follow up on decay management, gum disease, or treatment.
We make dental care affordable and are a preferred provider.
Choose Better Dentistry Today
We can't wait to get to know you and get started with care.
Schedule your visit now.
CONTACT US

New Patients at Breeze Dental | (07) 5665 7189