General Dentistry in Helensvale
Our dental practice offers a wide range of services to cater to your oral health needs. Our experienced team of dental professionals is committed to providing you with the highest quality care in a comfortable and friendly environment.
NEW PATIENTS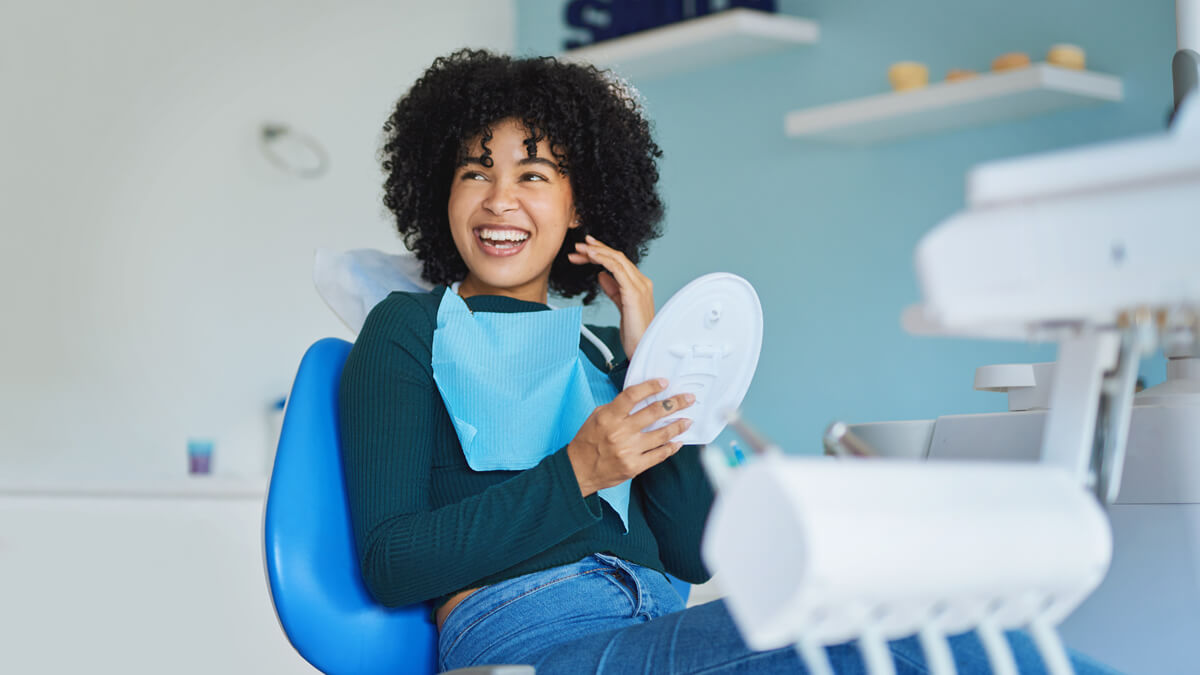 General Dentistry Services
Regular Check-up Exams—We recommend regular dental check-ups to maintain good oral health. During these exams, our Helensvale dentist will thoroughly examine your teeth, gums, and mouth for any signs of decay, gum disease, or other issues. We also check the health of your jaws and bite. Early detection is key to preventing major dental problems.
Cleanings—Regular cleanings are also an essential part of preventive dental care. Our dentists handle the removal of any plaque, tartar, and surface stains that may have built up on your teeth since your last cleaning. This helps prevent cavities and gum disease, while keeping your smile bright and healthy.
Digital X-rays—X-rays help detect hidden dental problems, such as decay, cysts or infections. We use digital X-rays, which reduce exposure to radiation and provide instant images for our dentist to view. This helps them identify any potential issues that may not be visible during the exam.
Oral Cancer Screenings—Oral cancer can affect anyone, and early detection is critical for successful treatment. Our dentist will perform a simple visual and tactile examination of your mouth, throat, lips, and tongue to check for any signs of oral cancer.
Sports Mouth Guards—We highly encourage people to use sports mouth guards when participating in sports activities. Sports mouth guards protect the teeth by absorbing the impact of any hits or collisions. They may also help prevent dental injuries, such as broken teeth or jaw fractures.
We're Here for You
We believe in providing our patients with the most comprehensive dental care. Our mission is to give you the best possible dental experience. Contact us today to schedule an appointment, and let us help you maintain a healthy smile for life.

General Dentistry Helensvale, Gold Coast QLD | (07) 5665 7189