Cosmetic Dentistry in Helensvale
Are you unhappy with your smile? Do you hide your teeth when you smile or laugh? You don't have to live with these insecurities anymore. Cosmetic dentistry services can help you achieve the smile you've always wanted.
At our dental clinic, we offer a range of cosmetic dentistry services to help you achieve your ideal smile. Our skilled and experienced dentists use the latest technology and techniques to correct the problem and create a beautiful smile that you'll be proud to show off.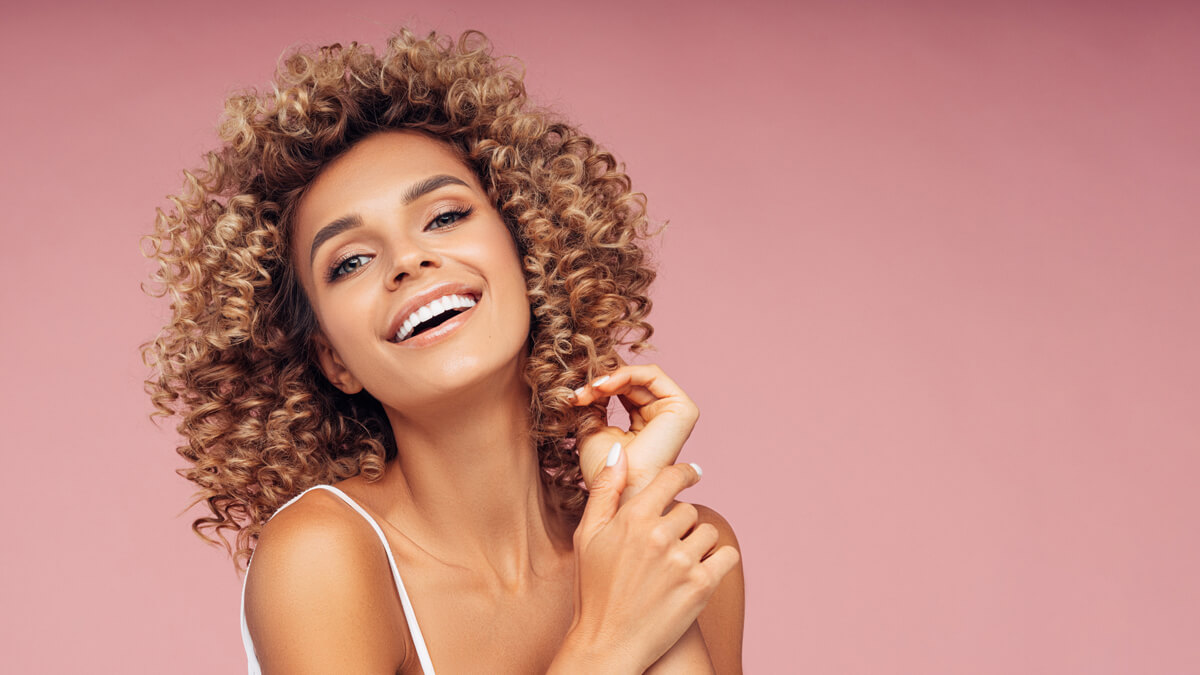 Transform Your Smile
Our cosmetic dentistry services include the following:
Cosmetic Bonding—This is an excellent option for those with chipped, cracked or discoloured teeth. It involves applying a tooth-coloured resin to the tooth and bonding it into place with a special light.
Porcelain Veneers—These are thin shells of porcelain custom-made to fit over the front of your teeth. They can cover imperfections, such as gaps, chips, and stains.
Crown Lengthening—This procedure involves reshaping the gum tissue to expose more of the tooth's surface. It's often used to correct a "gummy" smile.
Tooth Contouring—This involves reshaping the teeth by removing small amounts of enamel. It's often used to fix uneven or jagged teeth.
Teeth Whitening—This is one of the most popular cosmetic dentistry services. We offer both in-office and take-home options to brighten your smile and remove stubborn stains.
Free Consultation
We understand that choosing a cosmetic dentistry treatment can be confusing. That's why we offer a free consultation to discuss your goals and concerns. During the consultation, we'll examine your teeth and recommend the best care options for you.
Our Commitment
At our Helensvale dental practice, we're committed to helping you achieve your best smile. We take the time to listen to your concerns and work with you to create a personalised plan of care that fits your needs and budget.
Contact Us
Take that first step towards enhancing your smile. Schedule your free consultation.
CONTACT US

Cosmetic Dentistry Helensvale, Gold Coast QLD | (07) 5665 7189